De heren van Car Bone Flat Six Design zijn ooit betrokken geraakt bij de restauratie van een Porsche 911 3.0 SC en ontdekten al gauw dat de technische stickers die vervangen moesten worden niet verkrijgbaar waren of niet leken op het origineel. Zo kwamen de reproducties tot stand, inmiddels heeft men een meer dan 150 verschillende technische stickers in het assortiment voor allerlei soorten Porsches.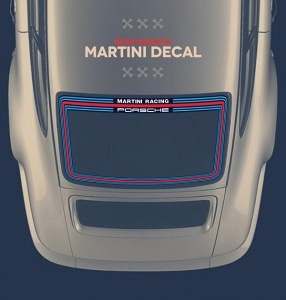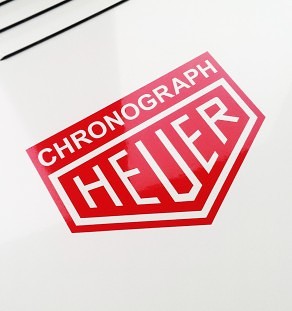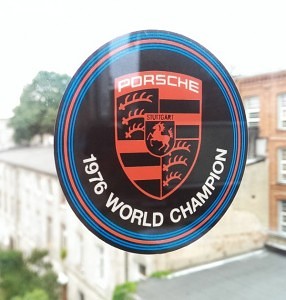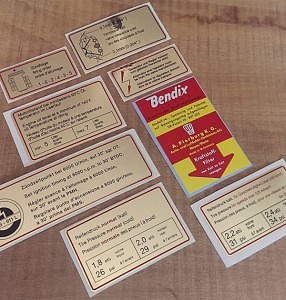 Daarnaast levert men fraaie stickersets voor een correcte retro look van je 911, of je kiest voor een opvallende Martini livery. Het is allemaal mogelijk en te koop op de website van Car Bone Flat Six Design voor meer dan redelijke prijzen.
Deel hieronder je mening over dit artikel!