Sinds 1929 worden tijdens het Concours d'Elegance bij het schitterende hotel Villa d'Este aan de oever van het Comomeer in Italië de mooiste klassieke auto's ter wereld en de meeste gedurfde conceptcars getoond aan de "rich and famous" in de strijd om "the best of show".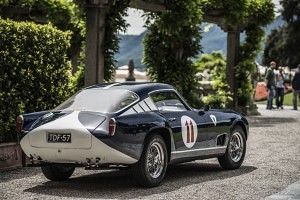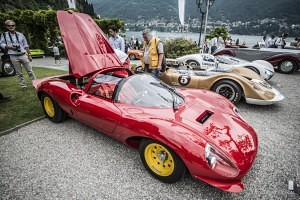 Onlangs vond dit spectaculaire evenement weer plaats waarbij Classic Driver het schouwspel wederom in een prachtige fotoserie wist vast te leggen. Onder de oneindige stoet met automobiel genot bevond zich ook een zeer bijzondere Pegaso van de Nederlandse verzamelaar Evert Louwman, het betreft het gele exemplaar hieronder.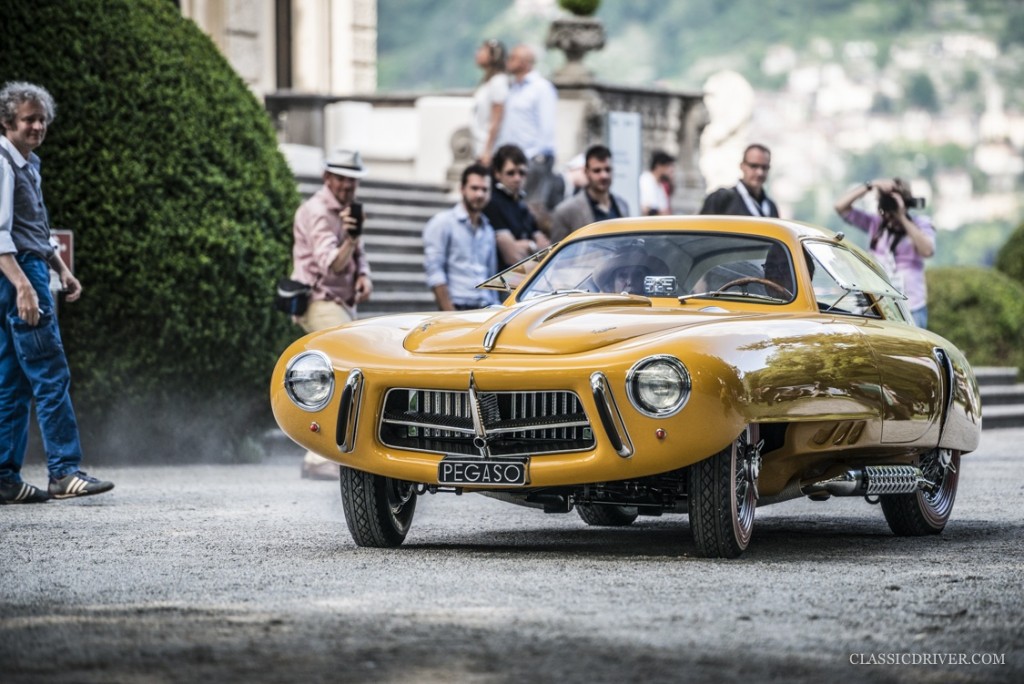 Zie HIER voor alle 104 schitterende foto's van Classic Driver.
Deel hieronder je mening over dit artikel!